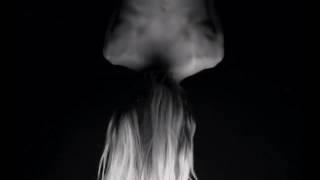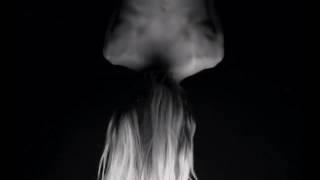 Artist showcase - Tombo68
"If you're not radically different, you're really not different at all" - Dan Waldschmidt Flickr: tombo68 Instagram: @tombo68 If you...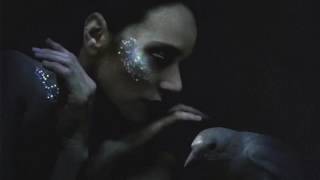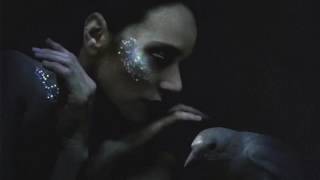 Artist Showcase-Louise Whiting
Pr0ject_Uno 25-06-17 Flickr Artist Showcase "A woman is at heart – a wild creature. But the creature itself … that depends on you."...